PR Business Audit & Jumpstart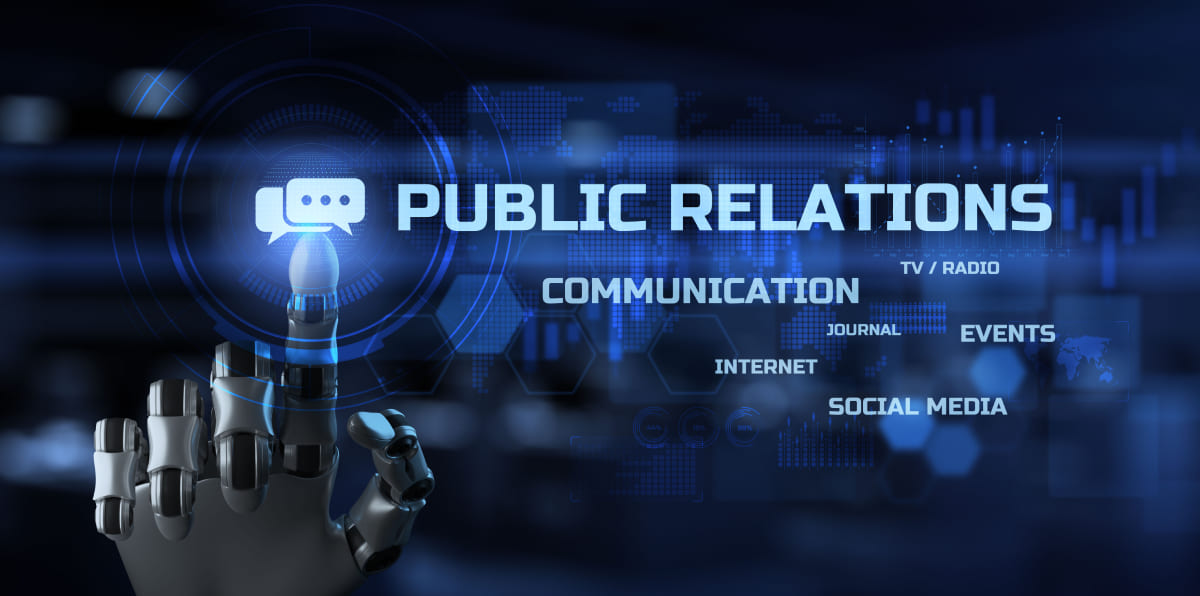 Jibe Consultants is proud to make available a valuable and accessible service just in time to take full advantage of an economy recovering from the COVID pandemic.
With the Jibe "PR Business Audit & Jumpstart", any company or individual can now get an accurate fix on the media results of their competition and jumpstart their own such efforts, and at a reasonable cost.
It's just a proven fact that what consumers and customers read in the news carries greater credibility than either advertising or what people tell you about themselves.
Plus, PR and media relations can be significantly less expensive than advertising or sales efforts.
For a reasonable $1,750 any individual or company can now have the expertise at their fingertips of a media relations expert to develop and provide them with a rundown of where they stand and get them back on the media map.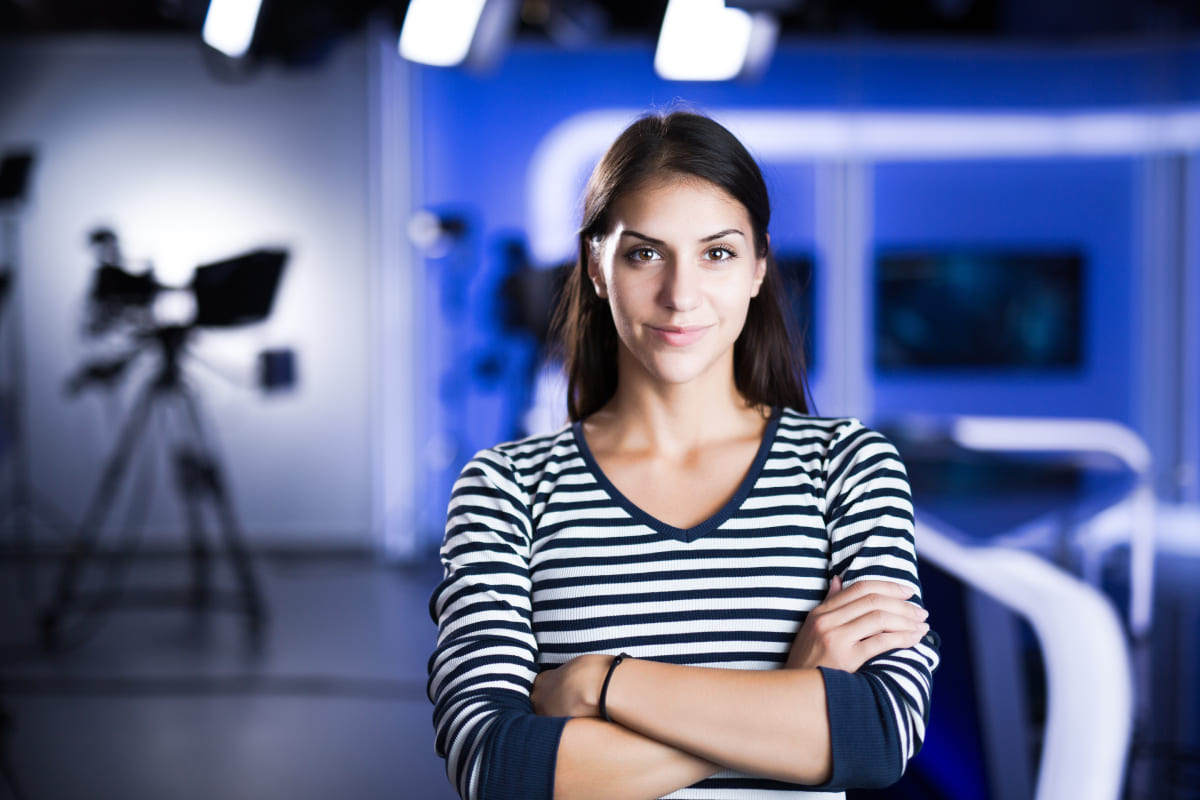 That includes:
A comprehensive website SEO analysis,
Two brand new and relevant blogs for use on websites, email blasts and/or social media,
A press release drafted and issued through state of the art PR Web,
Media training to make sure you put your best foot forward in interviews with the media, and
Local media pitching and story placement – getting you into the news!
Email: peter@jibeconsultants.com
So, contact us now with any questions or simply fill out the form including credit card information below and get started today!