Human Resources
Jibe Consultants has extensive experience in staffing and Human Resources. We find that smaller companies, in particular, prefer to outsource their HR responsibilities; a perfectly reasonable and wise business decision.
We take pride in our employee recruitment, development and retention and emphasize the importance of building a positive work environment. All of these elements are critical to the financial success of a company.
In addition to employee management, Jibe processes payroll, identifies benefits including 401k plans, writes employee manuals, and ensures that their client is complying with state employment law.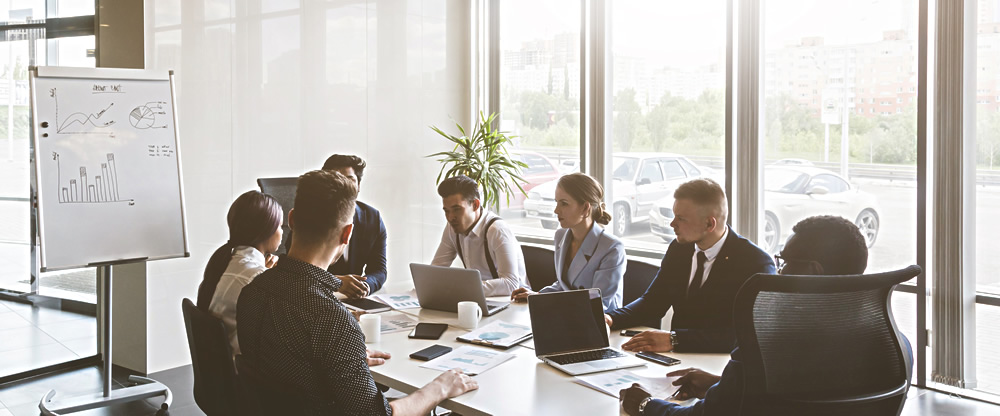 Contact us today to learn more about how we can help support your organization as it manages its people – its most valuable resource.