Blog
Blogs are a Valuable Marketing Tool for A Dental Practice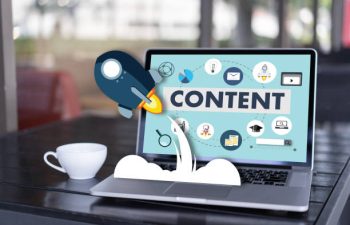 Blogs can benefit dental practices in several ways. They can:
Educate Patients: Dental blogs allow you to share informative content about oral health, procedures, and hygiene tips. This can educate your patients and help promote good oral care.
Build Trust: Regularly publishing high-quality content can establish your dental practice as an authority in the field, helping to build trust with current and potential patients.
Improve SEO: Blogs provide fresh, relevant content for your website, which can boost your search engine rankings. This can make it easier for people to find your practice online and book an appointment.
Engage Patients: Blogs can engage your audience and encourage them to interact with your practice. You can also use them to promote special offers or events.
Showcase Expertise: Share success stories, case studies, and insights into your practice's expertise and advanced technology, helping you stand out in the dental industry.
Address FAQs: You can address common patient questions and concerns through your blog. This can reduce the number of repetitive inquiries and save your staff time.
Increase Website Traffic: Engaging, informative blogs can attract more visitors to your website, potentially converting them into patients.
Build Communities: You can use blogs to discuss community involvement, sponsorships, or events, which can demonstrate that your practice is connected to, and cares about, its local community.
Dental blogs are a valuable tool for marketing, patient education, and building a strong online presence for your practice.